WORKING TOGETHER TO DRIVE CHANGE
HIGH ADVANCED DIGITALIZATION TO DIFFERENT ENGINEERING PROBLEMS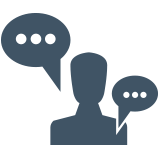 Use Castor or, it you prefer, share your problem with us. A physic-based digital twins is your solution.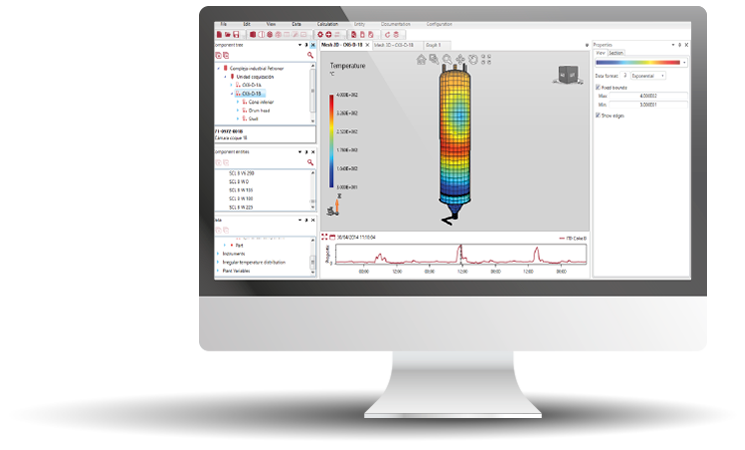 CREATE DIGITAL TWINS OF YOUR ASSETS AND MANAGE YOUR PLANT
If you want total control of the health status of your equipment, we offer you two options: use Castor to create your high-fidelity digital twin, or contact us and we will take care of the entire physic-based digitalization process.
Explain to us what your problem is and what
parameters of your equipment you want to
manage reliably and accurately.
Stay tuned to our last releases, new learning resources, press media and company news. Subscribe to our channel.