YOUR DIGITAL TRANSFORMATION STARTS HERE
CREATE YOUR DIGITAL TWINS IN AN EASY AND FAST WAY
YOU ARE THE ANALYST… CASTOR IS THE SOLVER
Castor is the definitive element software enabled to cover these needs at the same time.
Castor will allow the democratization and universalization of physic-based digital twins
THE DIGITALIZATION OF INDUSTRY BASED ON HIGH FIDELITY DIGITAL TWINS FACES BIG CHALLENGES:
To assess a huge amount of data in real time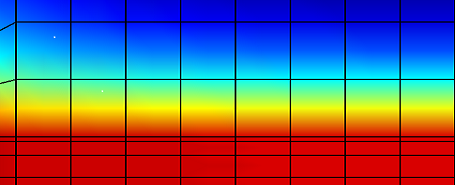 Finite element model (FEM)
Loads, boundary conditions….
Simulation, analysis and design
To be accurate and reliable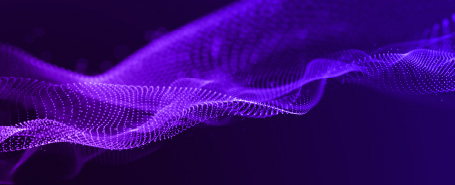 FEM in a executable file
BLACK BOX (I/O)
Stand-alone digital twin
To generate a minimum data size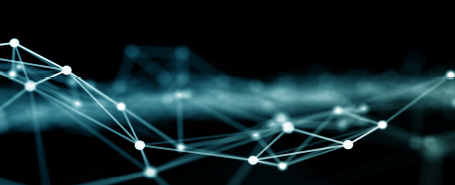 Upload the BLACK BOX
Connect the input data (I)
Visualize your data of interest (O)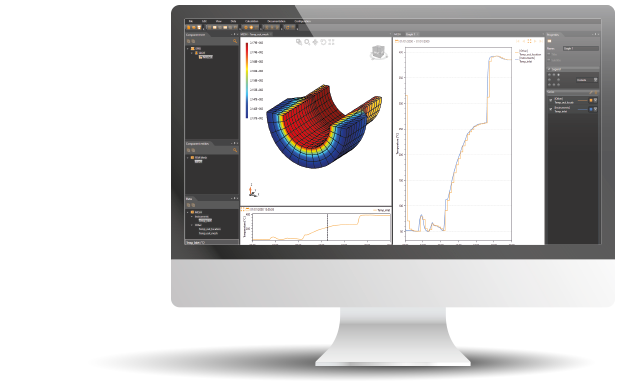 CREATE YOUR DIGITAL TWINS IN AN EASY AND FAST WAY
Use Castor to create your physics based digital twins and to monitor assets in real-time. Compile the models into standalone executable files that can be run by third applications.
Much more than a FEM software.
The best tool for digitalization.
Able to fully monitor yout assets.
Limitless possibilities.
READY TO GET STARTED? 
Try Castor or Get in touch. 

How to generate your own high fidelity digital twin. Get inspired to create countless options.                        options.

High fidelity digital twins are based on Castor. Check all verification cases that makes Castor a reliable tool. Download them here.