A SOLUTION FOR EVERY INDUSTRY AND NEED
Design and analyze assets, generate digital twins of equipment, manage the aging of industrial components, understand, predict, and optimize their performance to increase business outcomes. Different reasons make our clients use Castor.

FINITE ELEMENT ANALYSIS
Castor can simulate a wide range of physics (thermal, structural, acoustic and CFD). Castor stands out for its accuracy, robustness and high-speed solutions at low cost.

DIGITAL TWINS POWERED BY CASTOR
Use Castor to create your physics-based digital twins and to monitor assets in real-time. Compile the models into standalone executable files that can be run by third applications.

HIGH FIDELITY DIGITAL TWINS
Contact us if you wish to have a physics-based digital replica of any of your equipment and know how it behaves in real-time when subjected to complex loading conditions.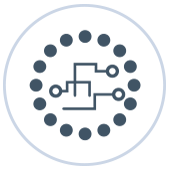 How to generate your own high fidelity digital twin? Get inspired to create countless options.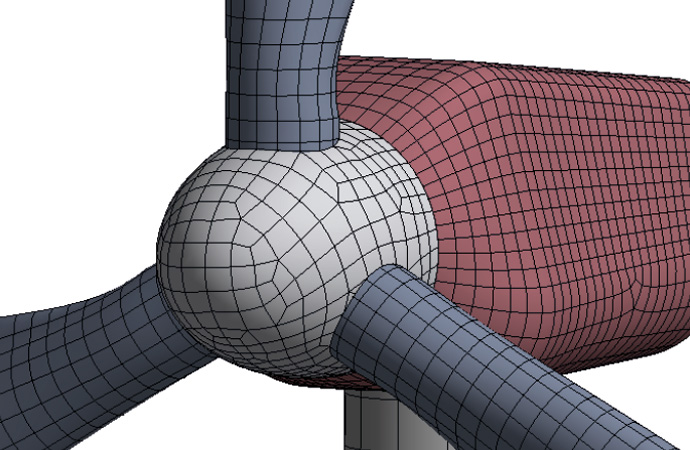 LEARNING RESOURCES AVAILABLE FOR EVERY NEED
Get the most out of our products and solutions via these learning resources.
SEE WHICH SOLUTION MEETS WHAT YOU ARE LOOKING FOR.
Design, optimization, monitoring, high fidelity digital twins
What do you need? Castor offers different solutions and possibilities depend on your problem and needs. Get inspired by some real cases.