CUTTING EDGE FINITE ELEMENT SOFTWARE
THE EASY-OF-USE- ADVANCED NUMERICAL TOOL
CUTTING EDGE FINITE ELEMENT SOFTWARE
Castor can simulate a wide range of analysis. Not only that but also the capacity to generate physics-based digital twins turns Castor into a disruptive software.
STRUCTURAL
The Structural Module allows you to analyze and predict the mechanical behavior of structures. Try Castor and solve complex structural problems under static and dynamic loading conditions step by step.

THERMAL
Analyze heat transfer by conduction and convection with the Thermal Module. Solve your steady state or transient thermal problems easily and quickly with Castor.

ACOUSTIC
Need to analyze the acoustic phenomena in your assets or equipment? Do you need the acoustic loads to be determined? Try the Acoustic Module to solve this phenomenon and to visualize the acoustic field accurately.

FLUIDS
Analyze fluid dynamics problems considering laminar and turbulent flows, incompressible and compressible fluids and much more. Discover how robust and reliable is our CFD Module and, above all, easy to use.
Coming soon

All your analysis and models can be compiled and deployed as a stand-alone "black box". Learn how to do it and create your high-fidelity digital twins.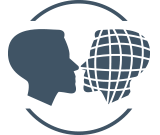 The democratization of high fidelity digital twins is a reality. Use Castor for generating digital replicas of your critical assets. Be inspired with some cases of success!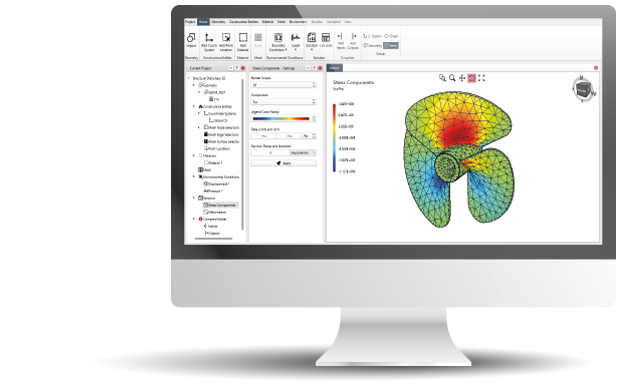 ANALYSE, SIMULATE AND SOLVE THE MOST COMPLEX STRUCTURAL PHYSICAL PROBLEMS
Castor stands out for its accuracy, robustness and high-speed solutions. It can be used to solve the most complex structural physical problems in industry and to develop high fidelity digital twins of your critical assets…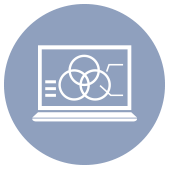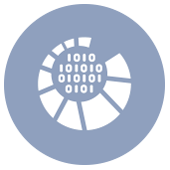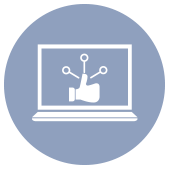 LOW-COST, ACCURATE AND RELIABLE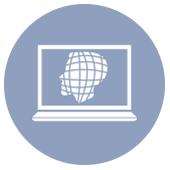 ABLE TO GENERATE DIGITAL TWINS
READY TO GET STARTED? 
Try Castor or Get in touch. 

TUTORIALS
Check step-by-step the tutorials and do not be in doubt.

VERIFICATION CASES
Check all verification cases that makes Castor a reliable tool. Download them here.